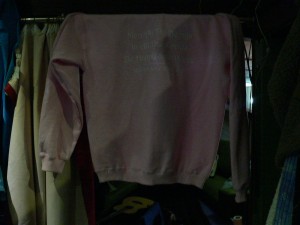 This sweatshirt was given to me by a dear friend, Venus; Reclaim Love-'may all the beings in all the worlds be happy and at peace'. The little plastic people live in my pencil tin alongside my special 6" metal ruler, Victorian penknife and my trusty ink pens, one black, one blue. Together, along with many other extraordinarily kind, beautiful and creative folk we make peace and spread love.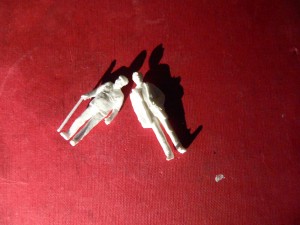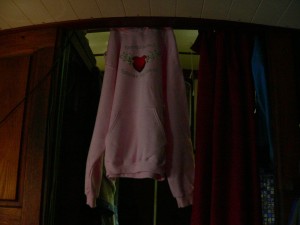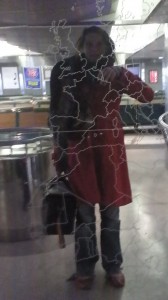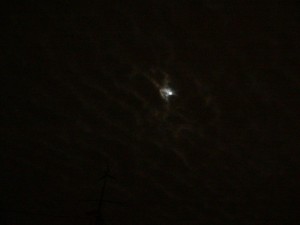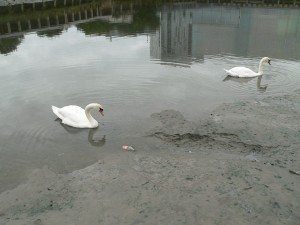 The reflection above shows me reflected in the world whilst travelling on the Staten Island  ferry when visiting New York State earlier this year. I tend to focus my actions a lot on the moon and am thoroughly in love with Mother Nature. The other photos here were taken aboard Barnacle, a beautiful, eco-friendly, boat-home of a friend named G. Moored in Creekside, London, it's a very inspiring place to be.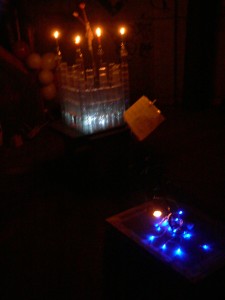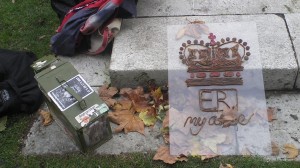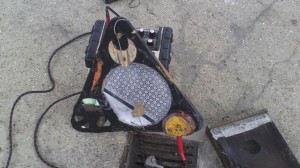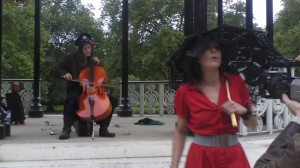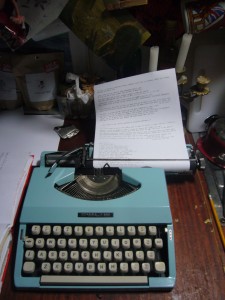 I love life and creativity, music and art. Re-using old materials and rejuvenating derelict spaces. With genius friends like Sarah Bear and Dr. Why, the inventor of the Triangla seen above, it's impossible for me not to enjoy what it is that I do!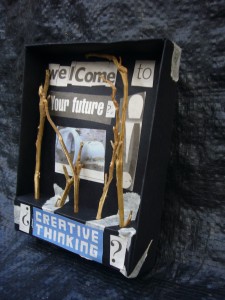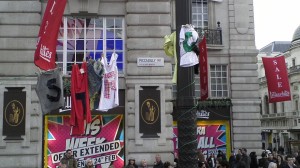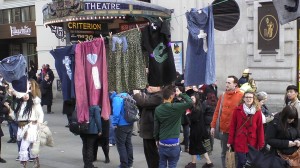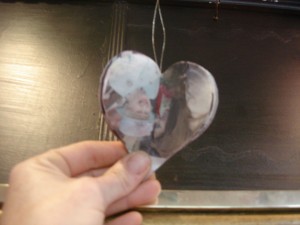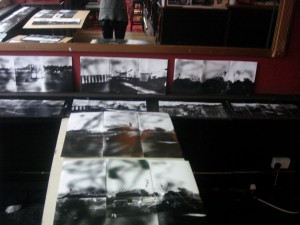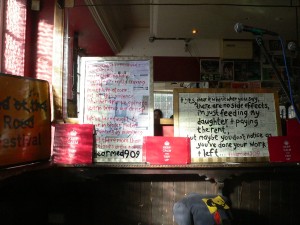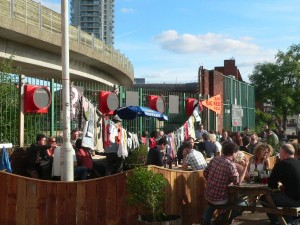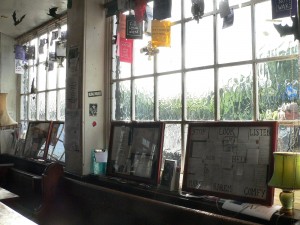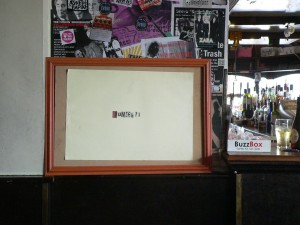 Even though often leads me to comprehend issues that irrate me, art is life and life is personal, as is politics. Although I personally love looking at light and always take the creative option to peacefully demonstrate what it is I wish to see in the world.